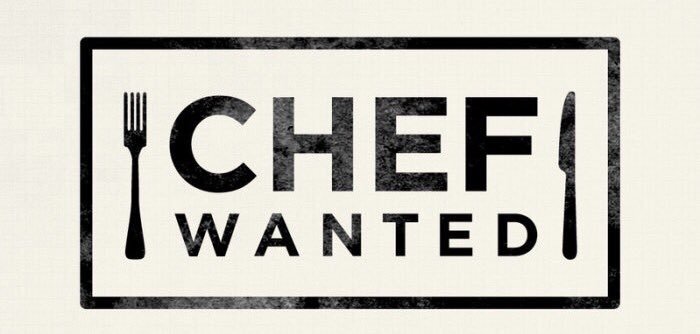 Chef de Partie / Commis Chef Role
REPOST 20 DECEMBER 2021
Chef de Partie / Commis Chef Role.
Ashtree House is a boutique style Hotel located in the heart of Paisley with easy transport links. Due to expansion we are excited to be creating a new Commis/ Chef De Partie position (16-37 hours per week). We offer above national minimum wage with incentives.
We currently have a varied service from Breakfast, Light Lunch, Afternoon Tea and Dinner. In the coming months we will be opening a 30-cover intimate restaurant to the public with plans to expand this in the New Year along with other parts of the Hotel.
Are you…
• An experienced chef with food safety certification that loves working with quality ingredients and creating high quality products. • Some pastry skills an advantage. • Like working in a small fast pace kitchen where food is made to order. • Thrive working in a small (growing) team and also able to work independently. • Have a desire to contribute to the menu and daily specials and to develop these. • Willing to ensure that the hotels kitchen is kept to a high standard of hygiene and safety and meet statutory recording requirements. • Strive to motivate the team with ability to work under pressure. • Willing to work hard and grow both the kitchen and your own development.
Past time in a similar role is preferred but if you're an enthusiast student with real experience looking to get up the ladder please send us your CV.
Reporting to the duty manager, open communication is key for this role. Shifts will consist mainly of a mix of Early shifts 07:00am-11.00, and Evening shifts 5:00pm-9.00pm (or until kitchen close). May vary slightly with booked events and in line with business growth.